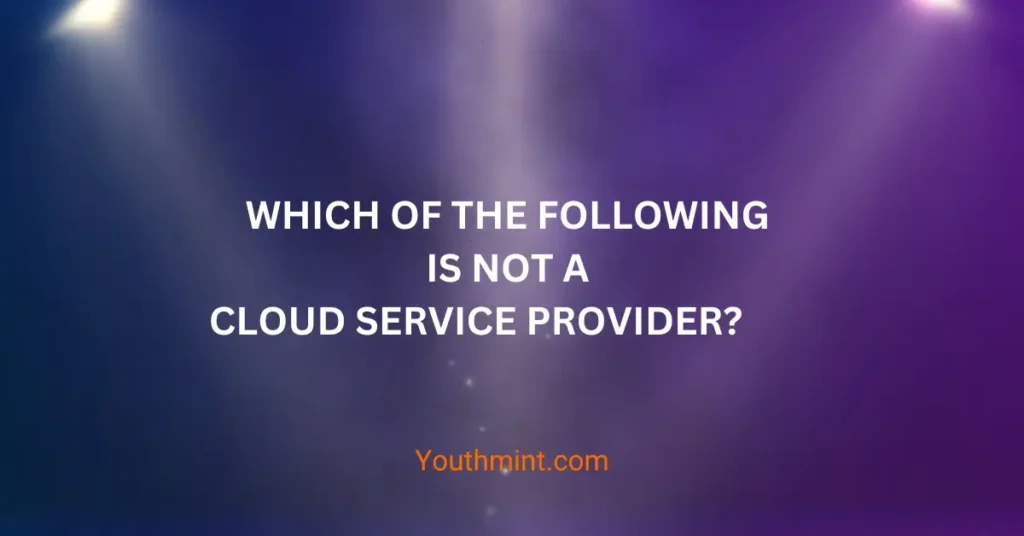 A cloud services provider (CSP) is an enterprise that provides cloud-based computing and storage services to industries and businesses.
Amazon Web Services, Microsoft Azure, Google Cloud Platform and Apple iCloud are the Popular Cloud services providers (CSPs).
Cloud services are popular among industries and businesses as they can be accessed from any device or location.